Overcoming Recurrent Hurts
Thursday, June 22, 2023 by Sarah Schwerin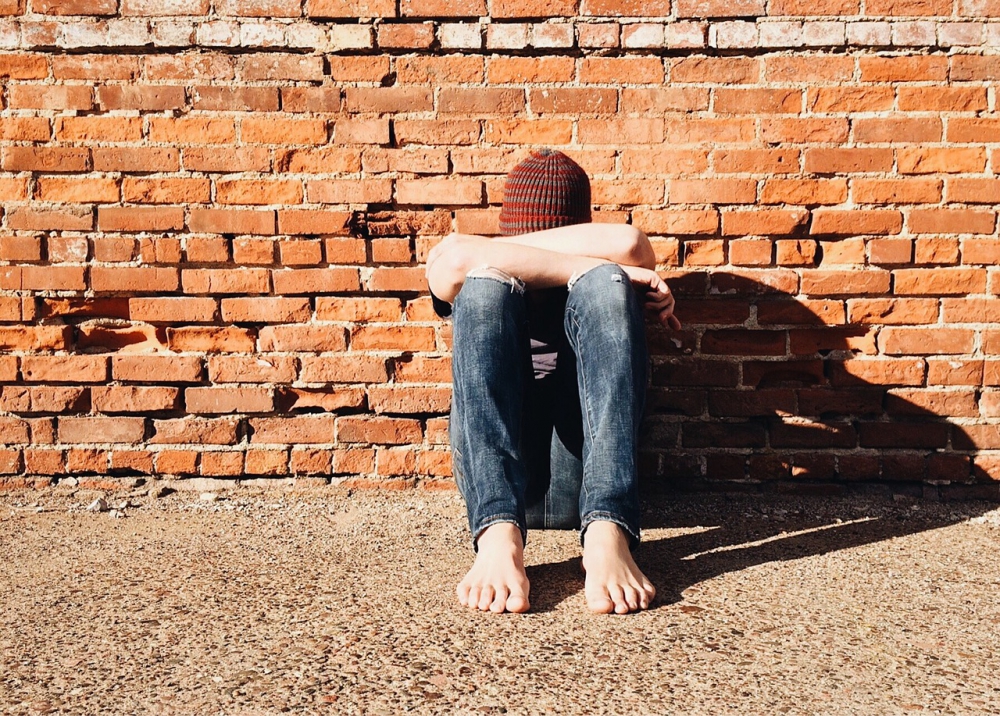 The words return. They repeat in my head like the chant of a schoolyard bully. Over and over, they hit their mark, burrowing deep inside my heart. They are words phrased as a compliment, but the implied insult rips into me. I am not surprised by the words. The speaker, someone I'm supposed to trust, has a habit of spewing hurtful words. I've forgiven him before, but sometimes I let my guard down and he hurts me again. He slings his barbs with no apparent remorse and I seethe at the injustice. It isn't fair. I rant, complain, and cry. I forgive again, but weeks later, I remember and return to the dark place that his words have created. It is a place where I doubt my worth and question my life's choices and direction. It seems as if there is no hope of him changing and no way to heal the wound.
Have you been in a similar place? You think you've crawled out but the pain from hurts someone else has inflicted remains. Maybe you've tried to forgive, and for a time you succeeded. But then a memory played on your mind's screen and you returned to the darkness. Even though the perpetrator is absent, his handiwork still wounds. Is there any way to break free? Is hope possible?
"For we do not have a High Priest who cannot sympathize with our weaknesses, but was in all points tempted as we are, yet without sin. Let us therefore come boldly to the throne of grace, that we may obtain mercy and find grace to help in time of need" (Hebrews 4:15-16, NKJV).
Jesus has felt what we've felt. His friends betrayed Him. Others hurled insults at Him. We can share our pains with Him. We can enumerate all the injustices we have suffered. All the hurtful words, actions, and inactions, we can report to Him. Even if we crawl because of the intense pain, we can go to Him. In His presence, we receive what we need.
Return to Him when the hurtful memory haunts you. Reach out your arms and tell Him, I receive all the good things you have to give. His mercy and grace are big enough to handle our hurts and heal our wounds. God has given us what we need to love and forgive, even when the feelings aren't present.
This morning, I recalled an old wrong. The wound reopened and anger surged in. But then, I whispered to God, Forgive them. I didn't want to forgive, but I needed to, not for anyone else, but for me. And when I asked God to help me forgive, peace flooded in. At that moment, I didn't feel the hurt. I didn't return to the dark place of unforgiveness and pain. I felt hopeful and continued on with my day.
In the next few moments, another remembrance may derail me, but it's okay. Because I can continually go to God. Instead of hurtful words repeating in my mind, I can fill my mind with God's truth and love.
"Therefore we also, since we are surrounded by so great a cloud of witnesses, let us lay aside every weight, and the sin which so easily ensnares us, and let us run with endurance that race that is set before us, looking unto Jesus, the author and finisher of our faith, who for the joy that was set before Him endured the cross, despising the shame, and has set down at the right hand of the throne of God" (Hebrews 12:1-2, NKJV).
---
---