Book Review: Hush by Nicole Braddock Bramley
Thursday, April 27, 2023 by Sarah Schwerin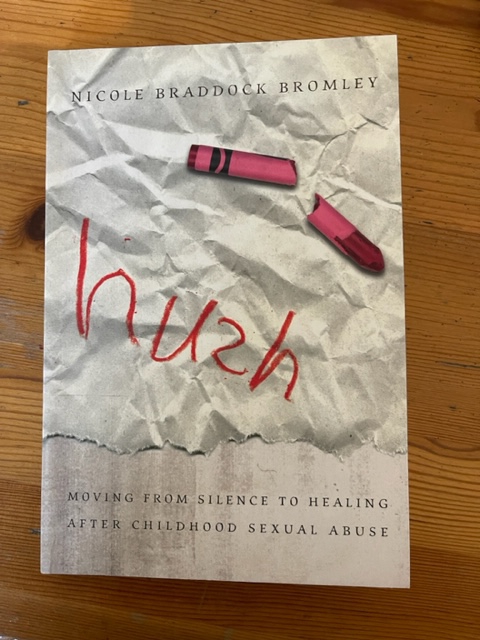 Sexual abuse victims believe lies that keep their abuse hushed. In the book, Hush, author and sexual abuse survivor, Nicole Braddock Bromley, uses examples from her life and that of other survivors to provide readers with a roadmap on their healing journey. Geared toward high school and young adults, this book is a helpful introductory read for survivors and those who love them.
The author brings to light the lies that keep sexual abuse silent by highlighting the truth. Bromley encourages survivors to tell their stories and provides guidelines for disclosing abuse. The author wants her readers to embrace the truth that the abuse wasn't their fault and only real healing comes with Jesus. She defines the common lies that survivors believe about God and themselves and counteracts the lies with truth from the Bible. In her short, succinct chapters, she also discusses our identity as survivors, forgiveness, boundaries, intimacy, relationships, and other relevant topics. The end of the book includes hotlines and other resources for further aid.Sexual abuse lurks in every corner of our society. I applaud Bromley's efforts in addressing this topic compassionately.
---
---