Unexpected and Unwanted
Thursday, April 13, 2023 by Sarah Schwerrin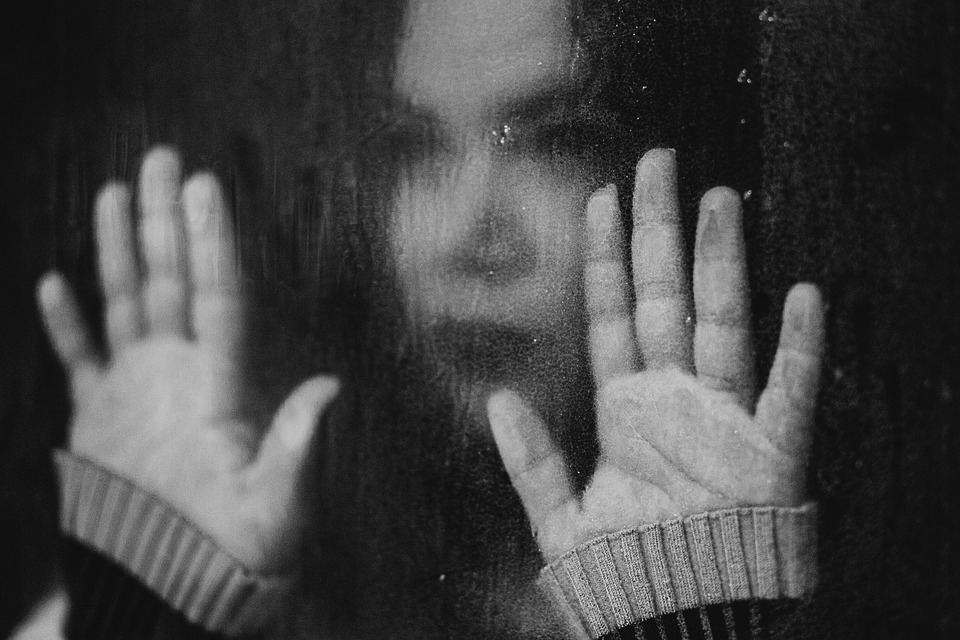 I scrolled through my social media feed, then threw my phone onto my bed, disgusted. It wasn't fair. Nobody else seemed to have the same struggles I did. Everyone else's life looked perfect. Perfect hair and body. Perfect home and family. Nothing about my life seemed perfect.
I struggle with depression and anxiety. So much is happening in our culture and world that I don't agree with or like. Life is hard. Much of the time, my life isn't what I expected or wanted.
When Jesus came to Earth, He wasn't what many people wanted or expected. Jesus came to a people enslaved. A culture hostile to their beliefs and way of life. The people wanted someone to change their world and rescue them from their circumstances. They wanted a military leader who would overthrow the government and save them from oppression. They wanted a king who would defeat the giants in their lives, like King David had defeated Goliath. What they got was Jesus.
Jesus wasn't who they expected. He didn't start a large organization filled with the most influential people. He chose His leaders and friends from those no one else wanted or trusted. When He talked about a kingdom, I'm sure the people were excited. But His Kingdom wasn't what they expected or wanted.
Jesus called the new kingdom the Kingdom of God. It included their enemies, the tax collectors, and immoral people like prostitutes. Jesus said the Kingdom of God belonged to the poor and that it would be hard for a rich person to gain entrance. The kingdom of God is for those who need it the most. It is a place filled with truth, kindness, and love.
We find the secret to entering the Kingdom of God in John 3:3, AMP, "Jesus answered him, 'I assure you and most solemnly say to you, unless a person is born again [reborn from above—spiritually transformed, renewed, sanctified], he cannot [ever] see and experience the kingdom of God.'"
Born again—When we admit we've sinned, ask for forgiveness, and believe that Jesus died for our sins, we are born again. We are made new and enter God's kingdom.
I've been born again. But sometimes when I look at my life, I don't see the Kingdom of God. I see the tired lines under my eyes and the hurt and pain in the world around me. None of this is the Kingdom of God. It isn't what I wanted or expected.
But the Kingdom of God isn't an outward kingdom. Jesus didn't come to change the government but to change people's hearts. The Roman occupation of Israel didn't stop when Jesus died. Sin's occupation of our world doesn't stop when you are reborn. But the kingdom of God is here, and it is inside us when we are born again.
If we look at our lives and don't see the kingdom of God, we need to put our phones down, stop the social media scroll, and stop comparing. The kingdom of God doesn't mean our lives are perfect or always happy, but it means God fills us with joy and peace. Sometimes the world steals that joy and peace. We need to dig into Jesus to reclaim it.
"God's kingdom isn't a matter of what you put in your stomach, for goodness' sake. It's what God does with your life as he sets it right, puts it together, and completes it with joy. Your task is to single-mindedly serve Christ. Do that and you'll kill two birds with one stone: pleasing the God above you and proving your worth to the people around you," (Romans 14:17-18, MSG).
God's kingdom comes, one life at a time. While it may seem that everything around you is a mess, God wants you to join Him in His kingdom.
---
---