Book Review: Healing For Damaged Emotions by David A. Seamands
Thursday, February 23, 2023 by Sarah Schwerin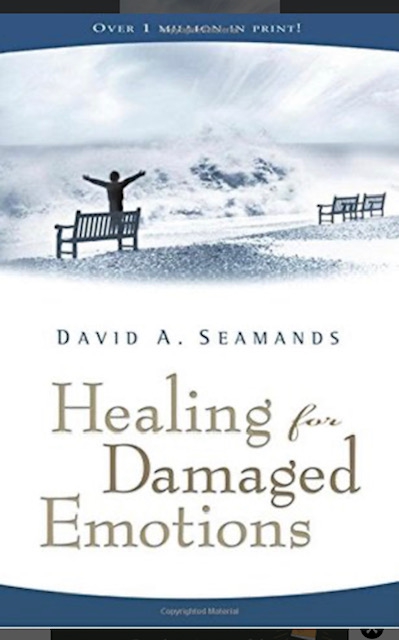 "Your past doesn't have to hurt your present."
Scars come from past wounding. My scarred knees tell the story of a girl who learned to ride a bike on a gravel road. Most of us carry scars. Some are visible and others aren't. They all tell stories. Some end happily and others don't.
The first time I read Healing for Damaged Emotions by David Seamands, my scarred emotions controlled me and made it difficult to get through the day. I knew about healing for my physical body, but I did not know that God wanted to heal me from my damaged emotions.
Author David Seamands does not offer a pat answer, but points readers to the true source of all healing. His well-written book offers practical, biblically based advice and touches on topics such as low self-esteem, perfectionism, and depression. A workbook is available that includes the entire text of the book.
Healing is difficult, but worth it. Healing for Damaged Emotions can be a valuable tool on your journey to healing.
---
---