Misdirected Prayers
Thursday, February 9, 2023 by Sarah Schwerin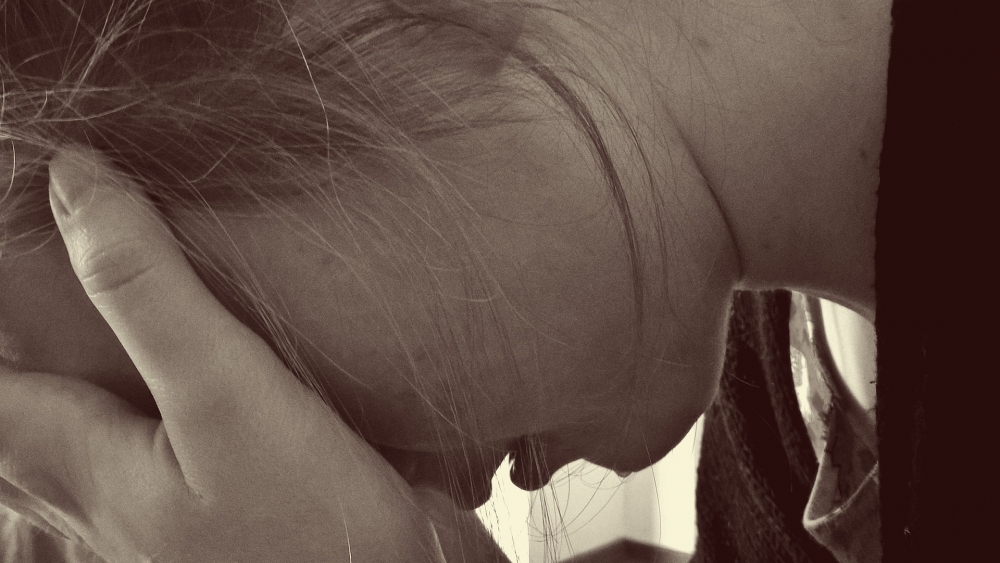 Every day, I prayed. My husband worked long hours and frequently traveled for his job. With two young children under the age of three, I was angry, frustrated, and exhausted with his absence. Friends and my women's Bible study commiserated with me, which proved my complaints were valid and justified. I told myself, if I continued to pray about the situation, my husband would soon be home in the evenings and on the weekends with the children and me. We would wash dishes together, take walks, and watch romantic movies. I convinced myself God envisioned the same future I did.
Months passed. Instead of a solution, I found bitterness and resentment. My husband and I grew farther and farther apart. God had not answered my prayers. Since God is perfect, I reasoned, my husband stood in the way. I waited for God to change him. But God wanted a different outcome.
During worship one Sunday, sheer exhaustion washed over me. Instead of singing, I called out to God, "Why did you let this happen? Change his job."
Amid the upheaval, God spoke to me, "This is not all about you."
Once the initial shock wore off, I realized my prayers focused on myself, not my husband. I'd forgotten the burden he carried as the sole breadwinner in a competitive and stressful work environment. I needed to stop complaining and listen.
Much to my astonishment, when I listened to my husband, I heard him, how he hated the endless hours, the long drives, and the nights alone in the hotel rooms. He missed the children and me. He did not choose to be away from us. His job forced him to be away. For months, he tried to tell me. I refused to listen.
Now I pray for him, not about him. When I prayed about him, I centered on myself and his faults. However, when I pray for him, I center on his needs. How to encourage him and help him when he feels tired and frustrated from work. As a result, our relationship has grown. When I show sensitivity to my husband, I find the same sensitivity returned.
When I listened and prayed for what my spouse needed, my outlook on our marriage and our life changed.
Prayer changed my husband, our marriage, and myself. It did not change us in the way I envisioned. It changed us into what God envisioned for us, which is the best answer to prayer.
---
---