When Houses Fall
Wednesday, November 16, 2022 by Sarah Schwerin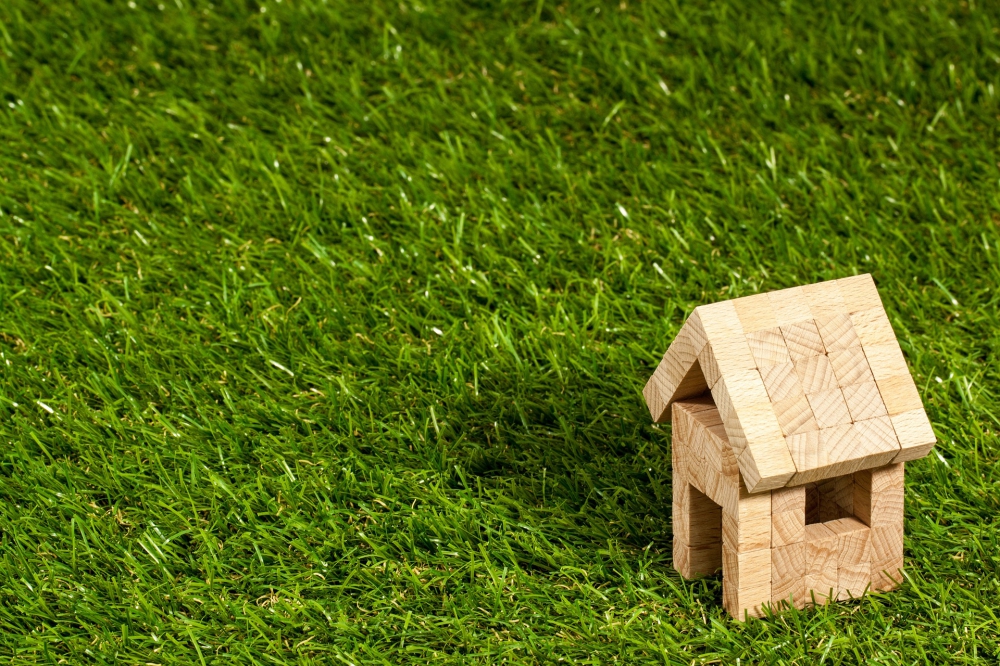 When my brother and I were kids, a craftsman in our church built us a miniature cedar log cabin. It was a sweet-smelling home for our Lego people, He-Man action figures and My Little Pony horses. Each notched log fit snugly against the next one. The roof came off and our toys enacted countless adventures. We had so much fun. Then my brother came up with a plan.
Let's take it apart and rebuild it.
Seemed like a good idea to me. After all, Mom loved our Lego creations. Rebuilding the cabin would be easy. We took it apart, log by log. Then we attempted to put it back together, but something was always wrong. There were gaps where there hadn't been gaps before. The walls were never the same height and no matter what we did, the roof never went back on. Instead of a fun toy, we had a pile of logs, sweet smelling but useless.
Now, as an adult, I encounter problems similar to the log cabin debacle. Despite my best efforts, I find myself in a mess. I've finished my to-do list. I've done everything I think I should do, but I look at my life and see a mess, a well-intentioned mess.
We would have been able to rebuild the house if we had the builder guiding us, but we didn't have the blueprints or the skill needed and we felt too embarrassed to ask the builder.
Fortunately, when I get into a mess in life now, I know what to do.
I stop, talk to the builder, and consult the blueprints I find in the Bible.
"But each one should be careful how he builds. For no one can lay any foundation other than the one already laid, which is Jesus Christ" 1 Corinthians 3:10-11, NIV.
When plans fail and life is a mess, whose blueprints have we been following? We'll succeed only when we build our lives around the master builder, Jesus Christ.
---
---
Nancy E. Head From Pennsylvania At 11/21/2022 10:38:24 AM
God's plan is always best. Good lesson here for us all. Happy Thanksgiving. God bless.
Reply by: Sarah Schwerin
Happy Thanksgiving to you as well!
Annie Yorty From At 11/19/2022 10:28:57 PM
You give a great reminder, Sarah, to stick with the Master plan. Thanks!
Reply by: Sarah Schwerin
Thanks for reading. His plan is always the best.
Yvonne Morgan From Oklahoma At 11/17/2022 3:27:55 PM
Great analogy and I can relate. I try to do too much on my own and then make a mess of God's plans. Thanks for sharing Sarah
Reply by: Sarah Schwerin
Thanks for reading!
MICHAEL ANDERSON From Florida At 11/17/2022 9:23:59 AM
Excellent example with a nostalgic flare. A gentle reminder to think twice before ditching or dismantling the plans God has for us...and to keep the foundation in place.
Reply by: Sarah Schwerin
Thanks! "Ditching or dismantling the plans God has for us" - what great wording, I should have had you critique this devo.