Forgiveness
Friday, February 4, 2022 by By Sarah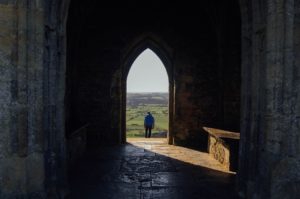 What does forgiveness look like to you?
Forgiveness is what I do for myself. When I hold onto my anger and hurt, it does nothing for the perpetrator. It only wounds me.
Forgiveness does not always mean forgetting. When I forgive someone, I don't return to a situation or a person that will hurt me again.
Forgiveness is not saying that what happened was okay. Abuse can never be justified.
Forgiveness is a day-by-day decision. When angry feelings or memories of past abuse and hurts resurface, I choose to forgive again, even though I forgave yesterday.
Forgiveness is something I ask from God and others because I am always messing up.
Forgiveness is a gift from God. He forgave me when I didn't know I needed forgiveness.
Forgiveness is healing and freedom.
---
---