The Process Not The Product
Wednesday, February 9, 2022 by By Sarah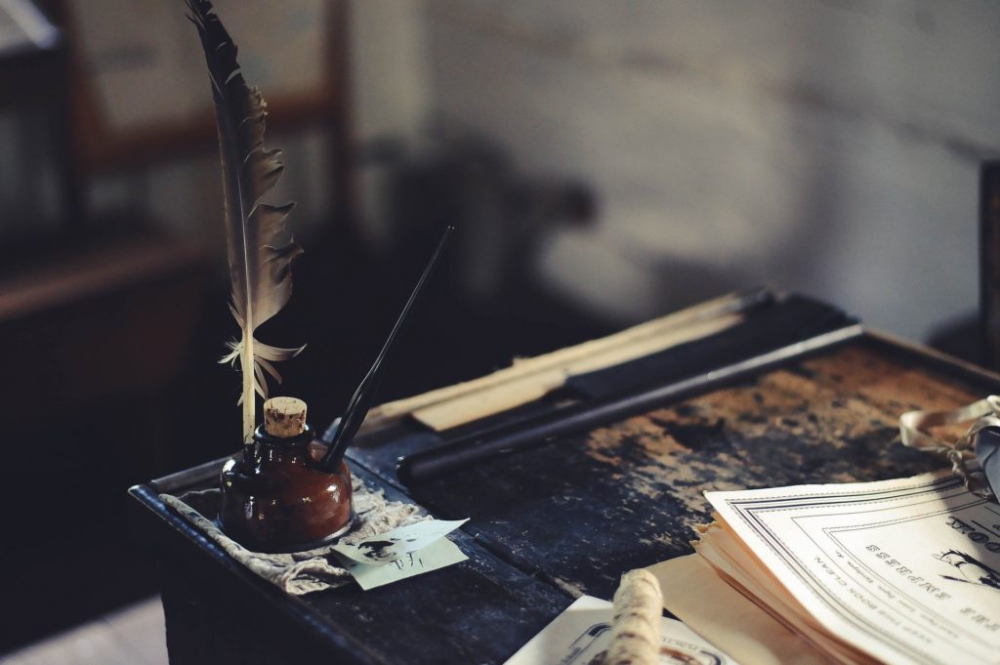 I love to read. Books, magazines, newsletters, cereal boxes. I stash reading material everywhere just in case I have a spare moment. My husband, who sometimes finds me in bed, asleep, with an open book on my face, may even say I'm obsessed.
Though I don't just love to read stories. I love to write them. Inspired by Louisa May Alcott, Lucy Maud Montgomery, and a host of other talented authors, I have long imagined myself writing the next Great American Novel. In fourth grade, I wrote my first book about a unicorn and soda. When I compared my book to my peers, I realized two things. One, being an author wasn't as easy as I thought. Two, I might not be the next Beverly Cleary.
Now, nearing the end of my homeschool years with my two teenage sons, I think about my writing journey. The submissions that have been rejected. The contests that have been lost. The blog posts that only a handful of people read. I wonder if my words will ever matter.
About four years ago, I felt God telling me something big was going to happen in my life. Three months later, my brother died. At first, I was shocked and angry. I expected something good, not death. Then, God surprised me. Through my grief, I grew, and I began to write the story that I had started and restarted so many times.
Now, I stare at the computer screen wondering if I'll ever see my story in print. I've been writing and polishing for what seems like forever. When I fall asleep, I hear my characters argue. They talk to me when I'm in the shower. I want to share my story with others, but a nagging voice tells me I never will.
A few weeks ago, I read a familiar scripture and heard God speaking in a new way. Philippians 1:6 states, "being confident of this, that he who began a good work in you will carry it on to completion until the day of Christ Jesus."
I am not responsible for the end product. I am responsible for showing up every day and saying yes. God has started something good in me and through this process of learning and growing, God has a finished product that I know I will be happy with. It may not be a book, but I know it will be just what I need.
---
---