The Voices In My Head
Friday, February 11, 2022 by By Sarah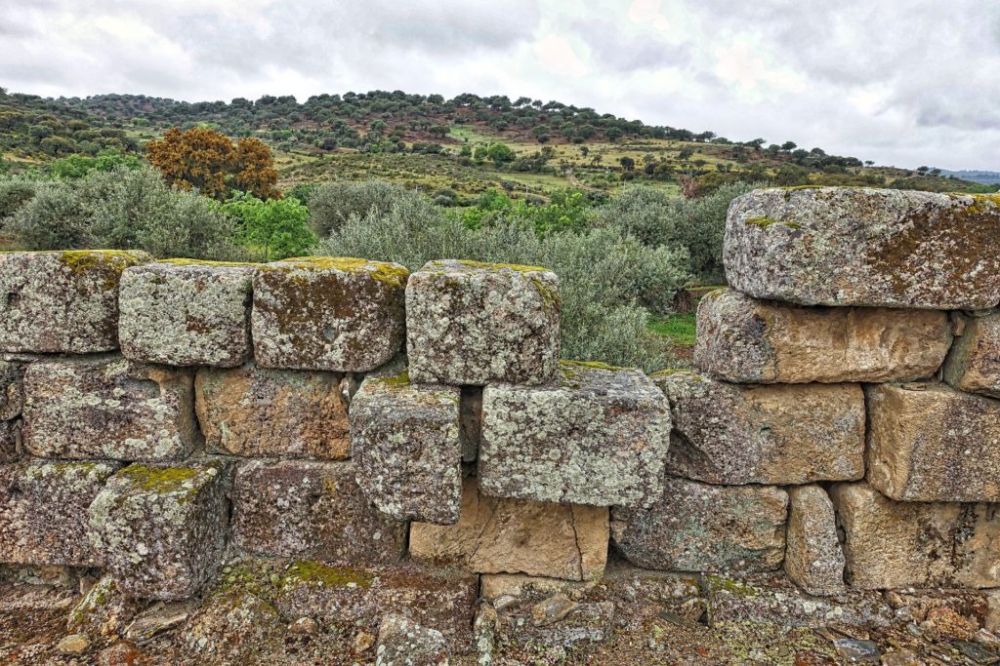 Crisp new business cards lay next to my book proposals and one sheets. On the floor of my room sits an empty suitcase, ready to be filled with clothes for my second writer's conference. The washing machine cleans my clothes for the trip and beats out a familiar message:
God didn't tell you to write a book. Why would he? You aren't an author. Your book is trash. You're a pretender, a wannabe. Cancel the reservations, or everyone will see what a fake you are.
Nehemiah took a journey too. On the journey that would have taken at least four months, did the camel hoofs carry a similar message? Turn back, you're making a mistake.
The Bible doesn't tell us what the journey was like, but when Nehemiah reached his destination, his enemies tried to stop his work by threatening his safety and telling lies. In response, Nehemiah did not complain, form a committee, or make a post on social media. He prayed. He prayed for four months before and during his trip. He didn't let his enemies stop him. With God's help, in 52 days he was able to rebuild a wall that had been broken for 100 years.
Our enemies will never be quiet. They will always whisper lies into our ears, but we have an invitation from the King.
"Come to me, all you who are weary and burdened, and I will give you rest. Take my yoke upon you and learn from me, for I am gentle and humble in heart, and you will find rest from your souls. For my yoke is easy and my burden is light." Matthew 11:28-30 NIV
During my upcoming conference, my wildest dreams may come true or I may gain new direction or redirection. I don't know where this road will lead but I know who will be traveling with me.
---
---