Rubbish
Saturday, February 12, 2022 by By Sarah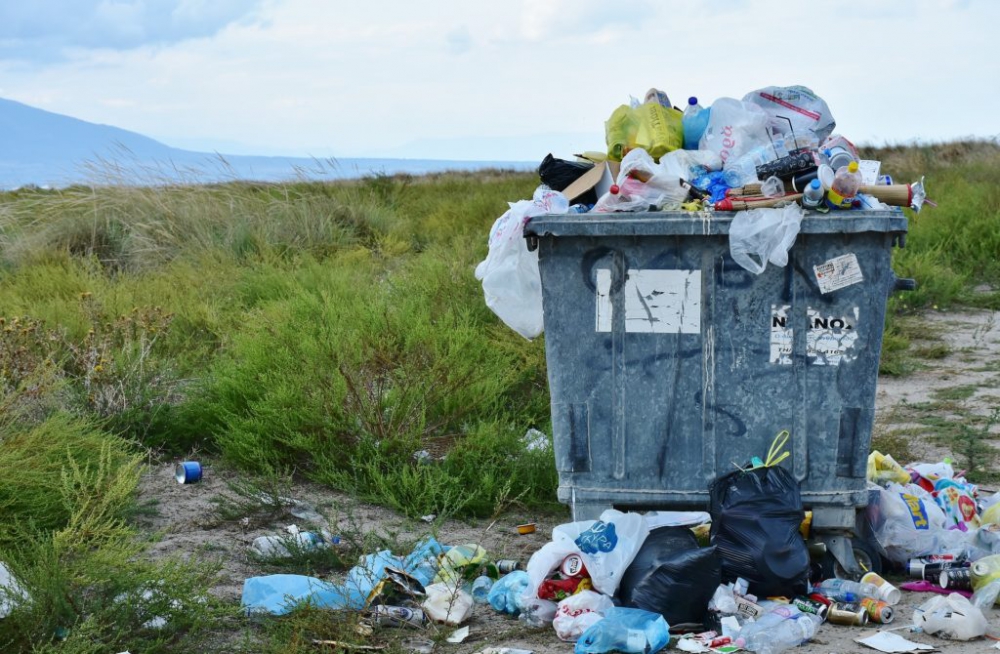 Built into a hillside in Hazard, Kentucky, our first apartment had five floors, one room per floor. While I applied to be a substitute teacher and waited for the calls to come in, I found numerous boxes of my husband's. Unsure of what to do with them, I stacked them in our spare room. Unpacking my things and our wedding presents, I waited for him to go through his boxes. I decorated our new apartment and said nothing. The pile of boxes grew to a dizzying height.
Schools called. I went to work, but he never entered the spare room. There was nothing else for me to do. I unpacked the items and placed them where I thought they should go. Many of the things I hauled out to the dumpster. I thought he would thank me.
I was wrong.
A few weeks later, the comments started.
"I wrote that article you put the cat's dish on."
"What happened to all my magazines?"
Then, his mom asked him, "are you still wearing your retainer?"
I hid my head. It was in the bottom of a dumpster. I had thought it was trash.
When Nehemiah rebuilt Jerusalem's wall, he had a trash problem, too. The Message may say it best: "But soon word was going around in Judah, The builders are pooped, the rubbish piles up; We're in over our heads, we can't build this wall." Nehemiah 4:10.
Tired. In over their heads. Rubbish piling up. An impossible building project loomed before them. Their enemies insulted them and told them the job was too big.
I can relate. In the early days of our marriage, those boxes were the least of my worries. Rubbish was the problem, my problem. He held onto train magazines and old bills, but I held onto selfishness and control. I wanted my life organized, and I tried to put him in the place where he belonged. I never asked his opinion.
Twenty years later, we have both grown. I don't throw away train magazines or retainers. (Now it's my son wearing the retainer and hoarding the magazines.)
I still grow weary and hold on to things I don't need to hold on to. God comes in then and cleans house. It's hard to get anything done when I let the rubbish in my life get in the way.
---
---