When Innocent People Suffer
Monday, February 14, 2022 by By Sarah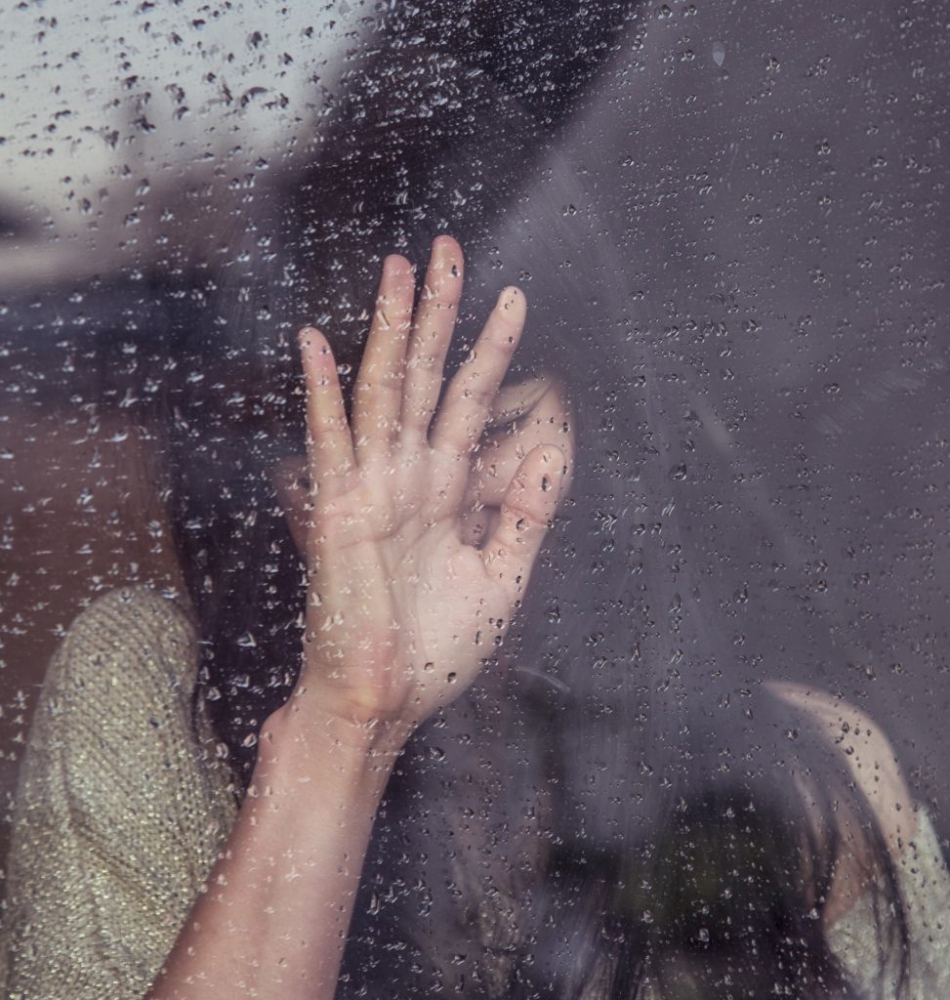 He was a good man. Not someone who just showed up in church and posted Bible verses on Facebook. He was the real deal.
"In the land of Uz there lived a man whose name was Job. This man was blameless and upright; he feared God and shunned evil." (Job 1:1, NIV)
Also, he was a rich family man. "If you do good, the Lord will reward you," seemed to be his mantra. Until it wasn't.
Job couldn't see what was going on behind the scenes. He only saw his family, his health, and all his hard work destroyed. His friends implored him to admit his evil deeds. His wife insisted that he "Curse God and die." (Job 2:9, NIV)
Job must have felt hurt. Betrayed. Angry. Accused of wrongdoing when he was blameless.
When I first dealt with the abuse from my childhood, I screamed at God, "Why? I did nothing to deserve this." Like Job, I cried out for an advocate to hear my case. But also, like Job, the answers I heard at first did not help. Some of them included:
"That explains a lot about (the person who abused you)."
"I'm not going to take sides."
"Why can't you get over it?"
It wasn't until God spoke through a counselor that I heard the first answer I needed to hear, the answer any survivor of abuse needs: "I'm sorry that happened to you. It was wrong. It wasn't your fault."
God pulled back the curtain so I could see behind the scenes. He showed me that He never left me. He has always been with me and He always will be.
God isn't in heaven wagging his finger at the suffering. He isn't telling them they got what they deserved. He answered me and he answered Job. He pleads the case of the innocent, the hurting, the abused. When we suffer, he is beside us. He cries with us. He will never let go.
When others tell you that the abuse you suffered is your fault, let go of their words and hold on to God.
"God never let go of Job, and Job never let go of God. Their relationship emerges stronger than ever because of the suffering Job endures." Ray C. Stedman, Adventuring Through the Old Testament.
"I know that my redeemer lives, and that in the end he will stand on the earth." Job 19:25, NIV.
---
---