Craving Acceptance
Tuesday, February 15, 2022 by By Sarah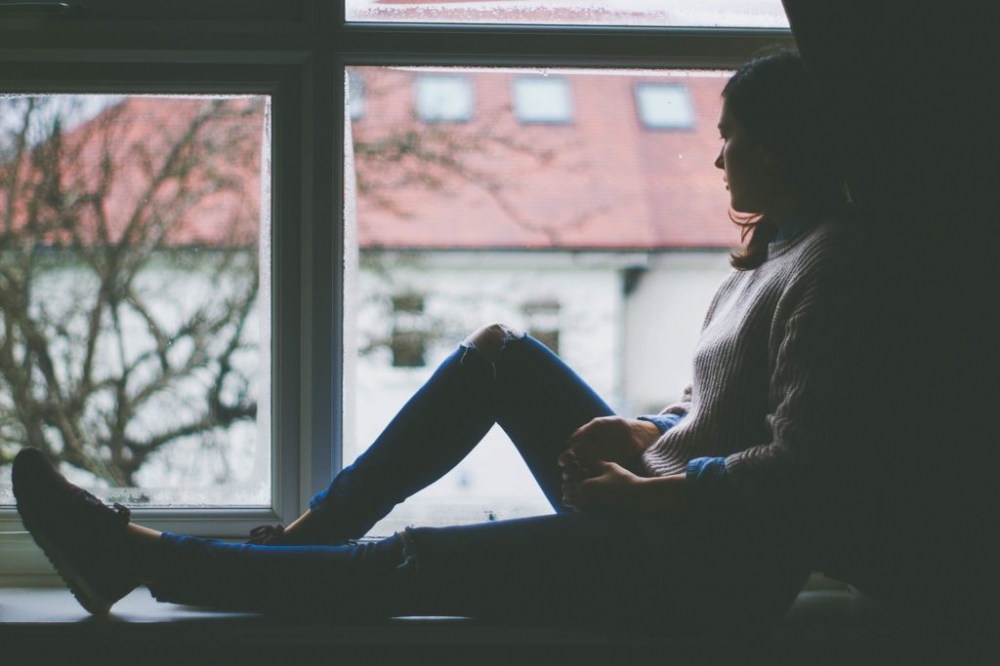 "I wish they would only take me as I am." Vincent Van Gogh, 1853-1890
When we stepped into the exhibit, the amazing artwork of Vincent Van Gogh surrounded me. Of course, I knew who he was. I heard the ear story in high school. One of his sunflower paintings hung in my kitchen when I was in my 20s. But this was the first time his artwork awed me.
Standing in the Immersive Van Gogh Experience at the Dali Museum in St. Petersburg, Florida, his talent and genius overwhelmed me. Then, one of his quotes broke my heart.
"I wish they would take me as I am."
How many of us have felt the same way?
We all crave acceptance and love. Unconditional love.
Would Van Gogh have committed suicide if had found acceptance and unconditional love? What other masterpieces might he have completed? What other life might he have touched?
We are all geniuses. Talented. A Creator who does not make mistakes has created us. He built the wonderful world we live in and the height of his creation is us. You. Me. All of us. He accepts us as we are.
Do you accept yourself? Do you accept others? What can we do to show acceptance to others?
"Accept one another, then, just as Christ accepted you, in order to bring praise to God." Romans 15:7
---
---