God's Voice Or The Enemy's?
Thursday, March 3, 2022 by By Sarah
The deep voice startled me. It was the middle of the day. My husband should have been at work. I rushed out of my room into the living room. My younger son, who was a preteen, sat on the couch playing video games.
"Is your dad home?"
He shook his head. His eyes did not leave the TV.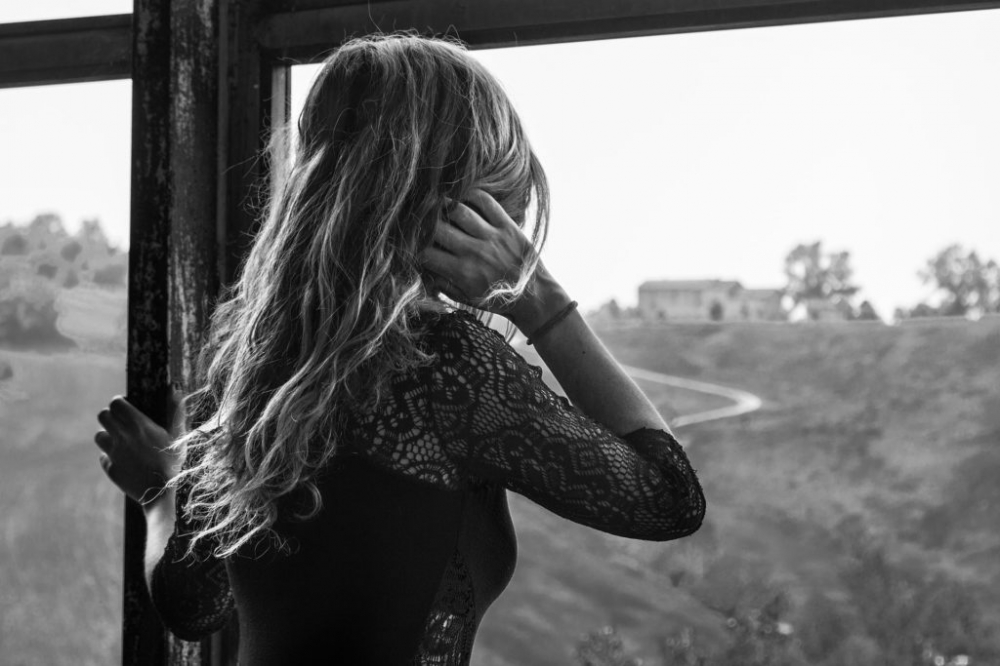 Confused, I walked down the hall. Was I hearing things? It sounded just like my husband. Then the voice sounded again.
My older son, a young teen, stood before me. A realization dawned on me. The voice came from him. My son sounded like a man.
I stared at him. When did my curly-headed toddler grow up?
He returned my gaze, annoyed. Then he joined his brother on the couch.
Voices can be confusing. I hear strange voices all the time. They whisper a familiar mantra into my ear. You aren't good enough. You aren't strong enough. You'll never amount to anything.
I believe the voices, but when I compare the messages to the word of God, a realization dawns on me. The messages are a lie. It is the voice of the enemy.
God's Word tells me: "The thief comes only to steal and kill and destroy; I have come that they may have life, and have it to the full." John 10:10, NIV.
The enemy's voice brings death. God's voice brings life. The enemy's voice brings condemnation. God's voice brings hope.
When I spend time with my teenage sons, I recognize their unique voices. Even though they sound like their father, they are not.
When I spend time with God and His Word, I recognize his voice. I am not fooled by a counterfeit.
"My sheep listen to my voice; I know them, and they follow me. I give them eternal life, and they shall never perish; no one will snatch them out of my hand." John 10:27-28, NIV.
---
---