When Words Wound
Wednesday, February 16, 2022 by By Sarah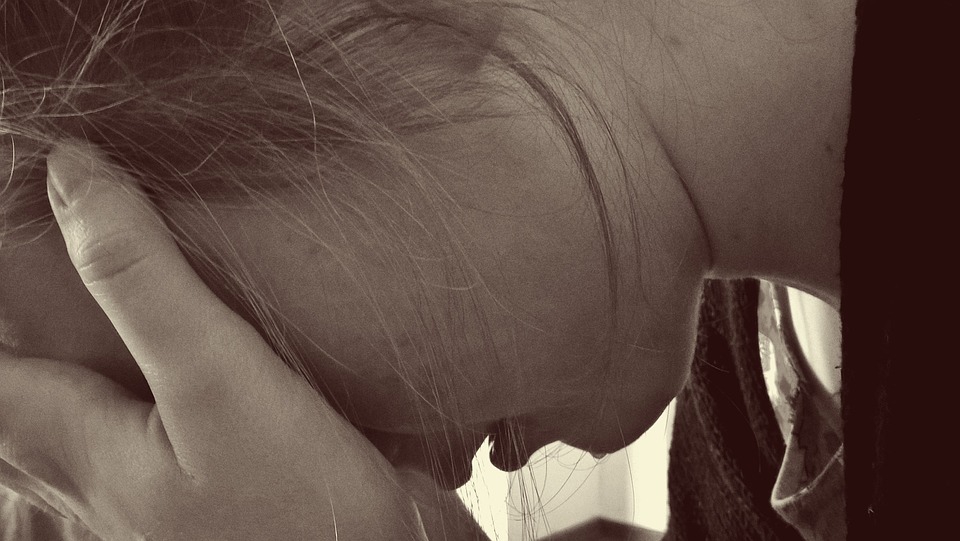 The childhood chant plays on a loop in my mind: "Sticks and stones may break my bones but words…."
Words sting. Words wound. This week I have struggled with words spoken to me over twenty years ago. When I think about the words, I feel the betrayal and rejection fresh. I entrusted a painful secret to a person whose job was to protect and help me. Instead, the person spoke words that intensified my trauma.
Yesterday, I threw a pity party for myself and lingered on my pain. But then instead of getting the streamers and party hats, I read the book of Psalms. A book filled with promises. Promises of healing from pain, betrayal, and words that do more than break bones. As I invited God into my pity party, He spoke truth into me.
God sees us and our pain. "Hear me, Lord, my plea is just; listen to my cry. Hear my prayer–it does not rise from deceitful lips. Let my vindication come from you; may your eyes see what is right," Psalm 17:1-2, NIV.
God hears us. "I call on you, my God, for you will answer me; turn your ear to me and hear my prayer," Psalm 17:6, NIV.
God will keep us safe. "Keep me as the apple of your eye; hide me in the shadow of your wings from the wicked who are out to destroy me, from my mortal enemies who surround me," Psalm 17:9, NIV.
When we find that the childhood chant is a lie and words hurt us, we have someone we can talk to. We can crawl into his lap. He will spread his wings around us. He will quiet our hearts and he will whisper the words we need to hear.
"In my distress I called to the Lord; I cried to my God for help. From his temple he heard my voice; my cry came before him, into his ears," Psalm 18:6, NIV.
---
---