My Tribe: Autism Moms Are The Best
Friday, February 18, 2022 by By Sarah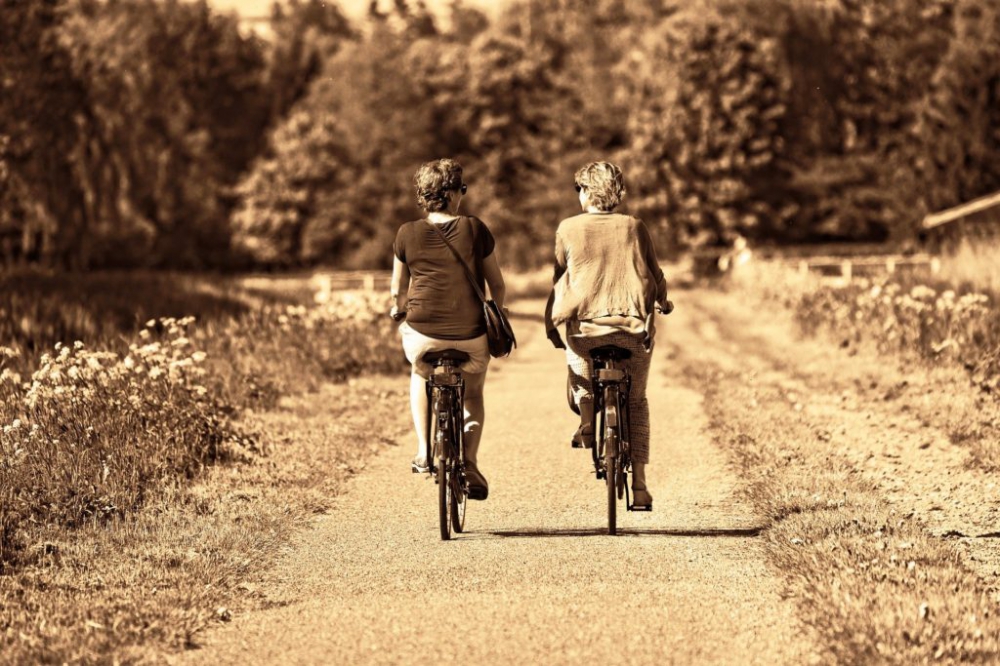 I slid my finger under the smooth flap of the envelope. Scanning the page, I glanced over the numbers, technical words, and observations of my son's behavior. I read the word I hadn't let myself speak out loud: Asperger's.
When I learned my son was on the Autism Spectrum, I felt like something had ended, but I was wrong.
My son's diagnosis was a beginning. A beginning of understanding my son and finding ways he could learn, grow and reach his potential. A beginning of advocating for him and teaching him to advocate for himself.
Having a child with special needs has filled my life with unexpected challenges. But my experience is also full of many surprises. Perhaps the most wonderful one has been that I have joined a sisterhood. Through UCF CARD and ASGO (Autism Society of Greater Orlando), I have met other moms who:
know what it is like to have your child excluded
know what it is like to lose friends, just because your child acts differently
know what I'm feeling because they've felt it too.
These moms are the strongest women I've ever met. Even when I haven't seen them for months, they understand and we can pick up where we left off. I never need to apologize or make excuses. With them, I can be me, and my child can be himself. Best of all, they love my child and me. I never know what hurtful thing someone may say or what struggle tomorrow might hold, but I know some women who will be there for me.
---
---