I Messed Up, Again
Saturday, February 19, 2022 by By Sarah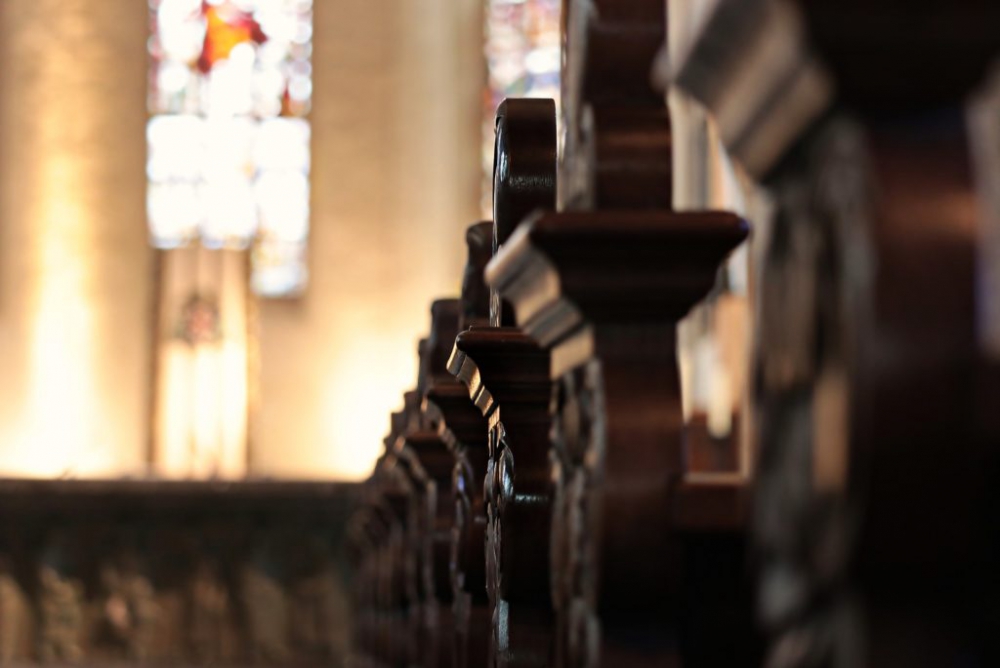 In the small country church, I counted the square ceiling tiles and then smoothed my skirt. Would Dad ever finish preaching? At least this time he hadn't used me as a sermon illustration. I wanted to escape into the basement to use the bathroom, but Mom's stern face told me to stay seated. Next to me, my brother made an airplane out of my coloring page. His comic, filled with Bible stories, lay wedged between us. I couldn't wait until next year when I was in the older Sunday School class and got my own copy.
I grabbed the comic and read the story of the bath-robed Israelites. They wandered around the desert—again. They disobeyed God—again. He punished them—again. I wanted to scream. How stupid could they be? They made the same mistakes over and over. If I was in their sandals, I would do things differently.
Now as an adult, the stories from the Bible are more than just stories. They are mirrors. When I read them, I see myself. Instead of bath-robed, sandal-wearing adults, I see a weary mom who keeps making the same mistakes. I look in the mirror and say, "how stupid could I be?" I yelled at my kids when I should've been patient. I gossiped about someone. I threw myself a pity party, complete with ice cream and cookies.
If I lived in Bible times, I would have made the same mistakes the Bible characters made. But that's okay because the God of the Bible is still the same. When I mess up, he's next to me, ready to pick me up and show me the way back to him.
"But if you return to me and obey my commands, then even if your exiled people are at the farthest horizon, I will gather them from there and bring them to the place I have chosen as a dwelling for my Name." Nehemiah 1:9
---
---