A Christmas Of Firsts And Lasts
Wednesday, February 23, 2022 by By Sarah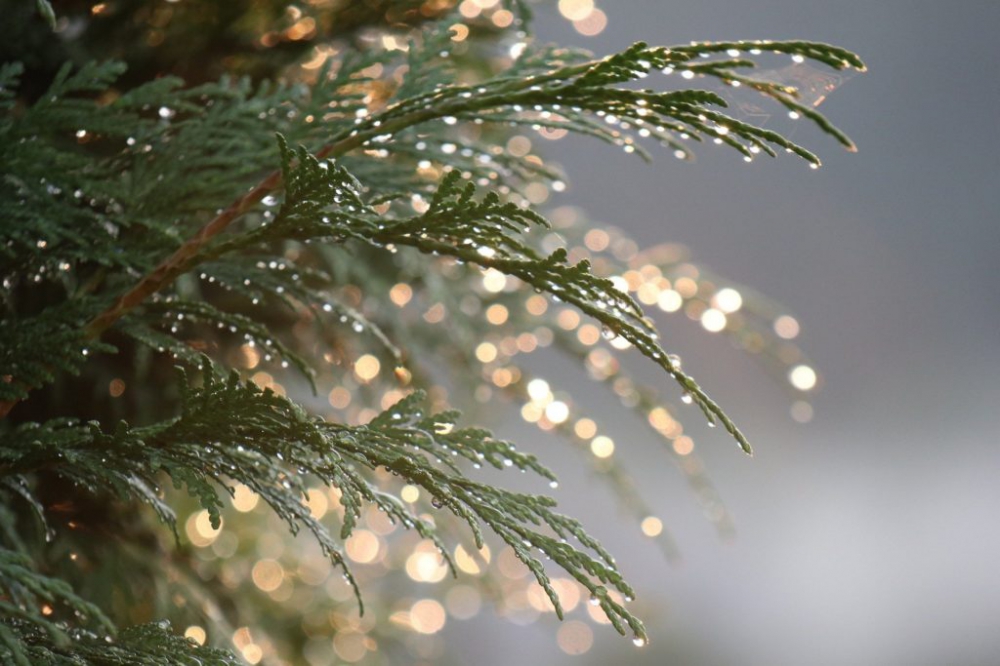 a season of firsts…
When I met my husband, a season of firsts began. We had our first date. He held my hand for the first time. Then our first kiss. Three years later, we had our first child. A second son was born twenty-one months later. Every day was full of something new and exciting: first words, first steps, first loose tooth, first day of school.
a season of lasts…
In August, I experienced a first that was a last. My son's last, first day of school. Each first step for my children had been them asserting their independence and growing away from me. Over the years, I have been preparing them for a last, the day they won't need me.
On a recent college visit, I felt proud of my son. He was ready. All the firsts have prepared him for the ultimate first: the first time he leaves home. I wanted to hug him, but he walked away, eager to attend his first college course. Instead of following, I reached for my cell, wanting to talk to my mom. Wanting to know what it was like to have a child leave home. But as I stared at the screen, another realization hit me. It was the first time I wanted to ask my mom a question and couldn't.
Firsts are exciting. I still remember the first time my husband reached his hand out and held mine. I remember the first time I saw each of my sons. But this new phase of life is not exciting. As I prepare for the first holiday season without my mom, I dread the celebrations. In the future, I see all the firsts yet to come and know that the person who was there for all my firsts will not be there anymore.
the first christmas…
My thoughts travel back to the first Christmas. Mary held her son for the first time. When his fingers curled around hers, what did she think? Over the years, as her son grew, she must have seen what I've seen. Each step of independence, a step farther and farther away. Pride and sorrow all mixed together.
When Jesus performed his first public miracle, his mom was there. They were at a wedding. Mary tells her son that there is no wine left.
"'Woman, why do you involve me?' Jesus replied. 'My hour has not yet come?'" John 2:1, NIV.
Surely, Mary knew that once Jesus performed the miracle, the last wouldn't be far away. When the guests saw the water turned to wine, nothing could stop the inevitable. If Jesus was my son, I think I would have held onto him and told him to do nothing. But Mary didn't.
"His mother said to the servants, 'Do whatever he tells you.'" John 2:5, NIV.
We don't know what she did next. I can imagine she watched Jesus turn water into wine and remembered all the other firsts. The first time she felt him move in her womb. The first time he fell and she kissed his tears away. The first time she realized she must let go.
This Christmas many of us may have firsts. A first Christmas with a special loved one or a first Christmas without a special loved one. But no matter what season we are in, we aren't alone.
When God let his son go, it led to a first for us. We can each have a first Christmas with Jesus living inside of us, giving us the power to face each first and each last.
---
---