A New Year Challenge
Thursday, February 24, 2022 by By Sarah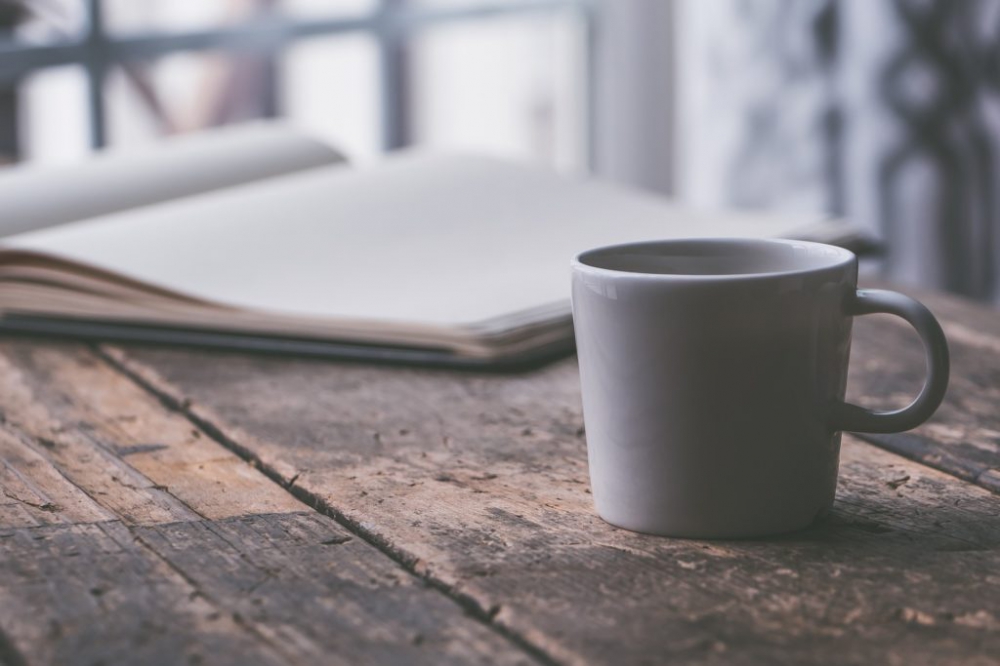 twelve months, 365 days
As we take down the Christmas decorations and wrap up an old year, we ask ourselves, what will happen next? Like a fresh blanket of snow or a blank journal, the new year spreads out before us. We crack open the spine. Nothing has been written.
looking back
The previous year may hold many losses, many gains, or a combination of both. Now the new year stretches before us and we find ourselves scared. We've messed up the blank page before. Or maybe someone else ruined our fresh start.
a challenge
We can go forward, scared of repeating past mistakes. Or we can go forward, bold, learning, and growing. We cannot control the words others will write. We cannot control the missteps others take. But we can control what fills our pages. The tracks in the snow are the ones we make. May your new year be filled with well-written words and well-placed steps.
---
---