Word Of The Year
Friday, February 25, 2022 by By Sarah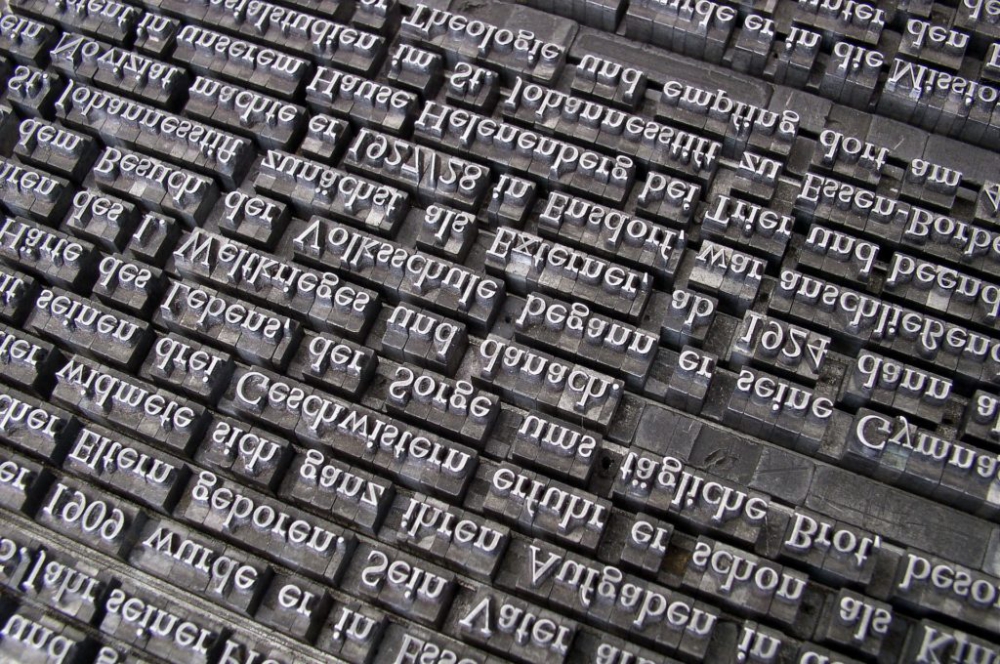 I sat at a restaurant with a college friend. After so many years apart it was great to catch up over a pre-Christmas lunch. But when she started chatting about her word of the year, I turned my attention back to my food. A word of the year was nice, but not something I had ever considered for myself. One word to sum up twelve months seemed weird.
A few days later, I cracked open my 2022 planner, eager to plan my new year. One of the first pages contained the bold heading: Word of the Year. I quickly turned the page and filled in appointments and birthdays.
When scrolling through Facebook, a post caught my eye. A post about… Yep, you guessed it; it was about finding your Word of the Year. With reluctance, I printed the free download. The printed papers sat on my desk untouched.
Then yesterday another dear friend called me and the first words out of her mouth were, "have you heard of a word of the—?"
I began laughing. Had I heard?
Sometimes God speaks in a still small voice, and sometimes he has to hit me over the head. Have you taken part in the Word of the Year challenge? If so, comment below.
Now, I'm off to spend some time in prayer and choose a word of the year. I'll keep you posted.
---
---