A Voice In Chengdu
Saturday, February 26, 2022 by By Sarah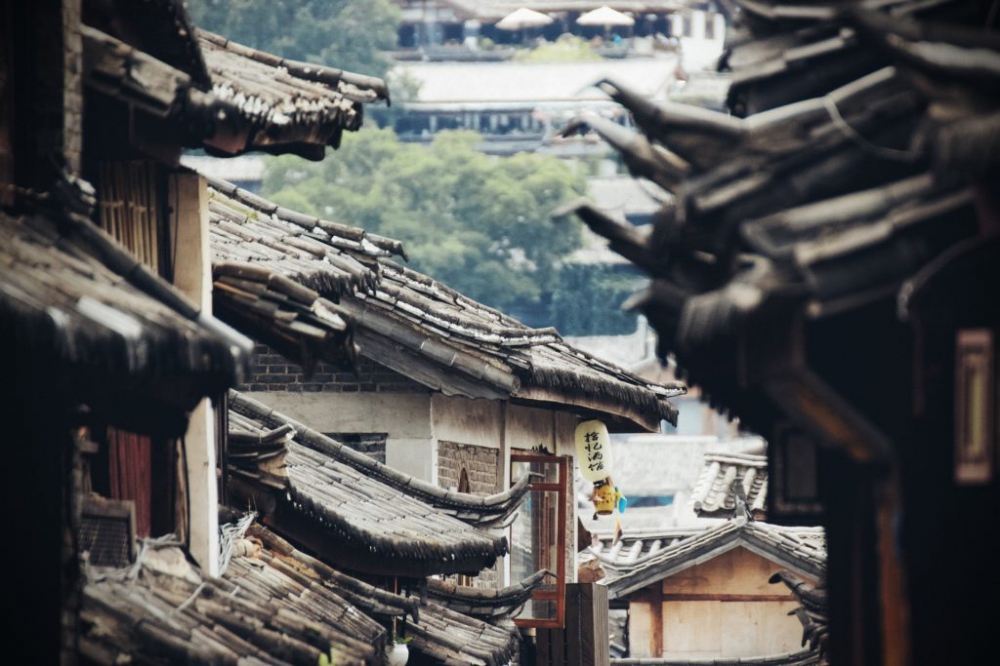 Heat radiated up from the sidewalk. The smells of watermelon and spicy hot pot filled my nostrils. Peddlers called out to our team of North American teachers. People crowded the streets, staring openly at our white skin. At first, nothing was unusual about the day. After six weeks of teaching conversational English in China with other college students, I was used to the busy life of Chengdu. My mind was preoccupied with relatives I wanted to buy a gift for. Then someone caught my eye. I tried to ignore her, but the crowd in front of us stopped walking. Her face was close to mine. Dirty. She said something to me in Chinese, her hand outstretched. Then, the crowd surged forward and so did I.
My team and I were walking on a bridge, over a busy highway, when someone else caught my eye. People jostled me on all sides, but I saw only him. I tried to not look. I'd been taught to never stare, but my eyes felt drawn to him. His face was downcast. His limbs were drawn up and white pus covered one of his legs. The crowd carried me away once more.
As the day progressed, I forgot about the gifts I wanted to buy. I could only focus on the beggars I had seen. My feet felt heavy, and I longed for the day to be over. In the distance, I spied what I believed to be a pile of trash, maybe a discarded mannequin. When I had maneuvered around the heap, I realized it wasn't garbage. A man lay on the ground.
A voice spoke to my heart. "Look back."
I didn't want to look back. All day, I had been trying not to look, but the voice inside me insisted. So, I turned.
"Keep looking."
In the hotel, I saw the man's face. When we boarded the plane, his image stayed with me, even though I didn't want to see it. I was disgusted and hurt by the poverty and sickness I saw. I wanted to go home, back to the familiar smells, sounds, and sights. I wanted to believe that the heap was something that could be ignored, but God made me look.
For weeks, I struggled with the memory. The man's image burned into my mind. Why had God made me look?
God's answer: "Then those 'sheep' are going to say, 'Master, what are you talking about? When did we see you hungry and feed you, thirsty and give you a drink? And when did we ever see you sick or in prison and come to you?' Then the King will say, 'I'm telling the solemn truth: Whenever you did one of these things to someone overlooked or ignored, that was me — you did it to me.'" Matthew 25:37-40, MSG.
What I thought was trash was a person created in God's image. His face was God's face. How often do we pass by a person or a situation that seems insignificant? We think that whatever mission we are on is more important than what is right in front of us. By not looking in front of us, we miss an opportunity to serve God.
It has been over twenty years since that day in Chengdu, China, but I still remember his face. When the image fades, God brings me back into focus. He tells me to slow down and look in front of me. Who do we need to focus on today?
---
---