Underwear Blues
Sunday, February 27, 2022 by By Sarah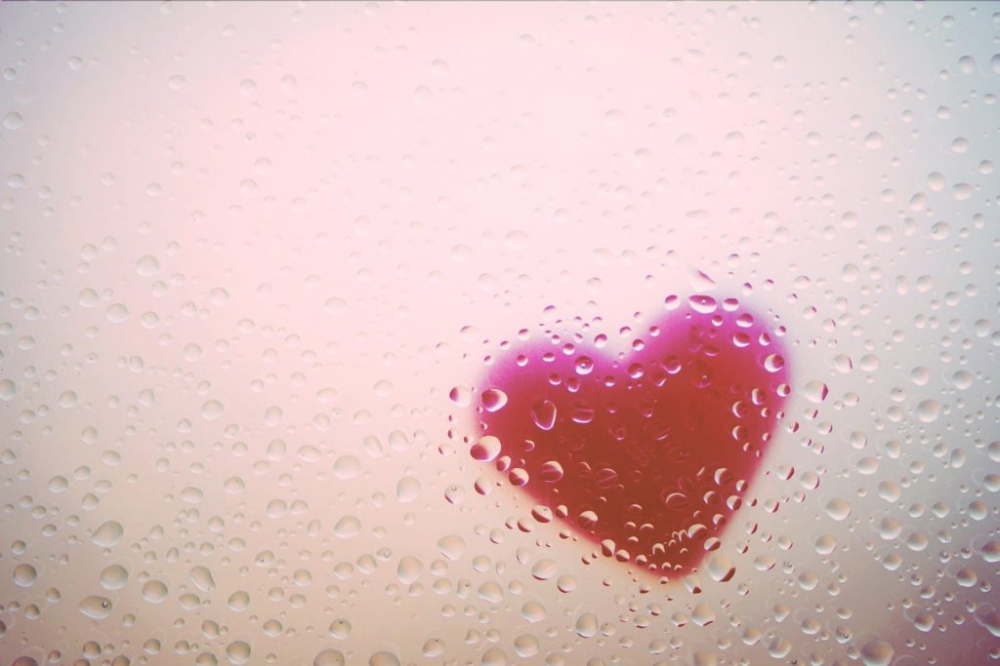 The chapter heading read, A Linen Belt. An image of a clean white belt entered my mind. Remembering all the times my boys forgot to pack their belts, I continued reading.
God asked Jeremiah to buy a linen belt.
Okay, no big deal. Belts are useful for holding up your pants or tying around your bathrobe. Not the best opener, but I'll keep reading.
But then the story becomes a little weird. God told Jeremiah to bury the belt.
Strange. How can anything be useful when it's buried?
But Jeremiah obeyed and then, a few days later, at God's insistence, he retrieved the belt and found it ruined.
No surprise there. If you bury clothing, it will probably become unusable.
If I were Jeremiah, I would have been mad. God wanted me to get a new belt, but he didn't want me to use it? Instead, I have to bury it and never use it again. How weird.
The point of the story is at the end of the section: "'For as a belt is bound around the waist, so I bound all the people of Judah to me,' declares the Lord, 'to be my people for my renown and praise and honor. But they have not listened.'" Jeremiah 13:11, NIV.
The English Standard Version (ESV) doesn't say linen belt, it uses the term loincloth. The Message calls the item in question shorts. The Amplified Bible uses the word waistband. No matter which term is most accurate, the imagery is clear.
God is talking about underwear, or at least some kind of undergarment. God wants to be close to us, as close to us as our underwear. He wants to be near the most sensitive and hidden parts of our lives.
When Jeremiah hid the belt, it was what many of us do. We try to hide God. We leave him at church in the pew. We leave him in the past. After all, faith doesn't affect our daily lives, does it?
Many times, when our family travels, we forget at least one thing, if not more. The last few years, one or both of my sons have forgotten their belts and we have to buy a new one. We never ask our boys to go without a belt. The result would be disastrous, not to mention embarrassing. The same thing happens when I forget God.
God wants to be close to us. To see what we hide from the rest of the world. When we go about our day, what do we bring? When we hide inside our rooms, inside ourselves, what do we have with us? Invite the Lord into your day and into those things that no one else may see. He wants to be close to you.
---
---