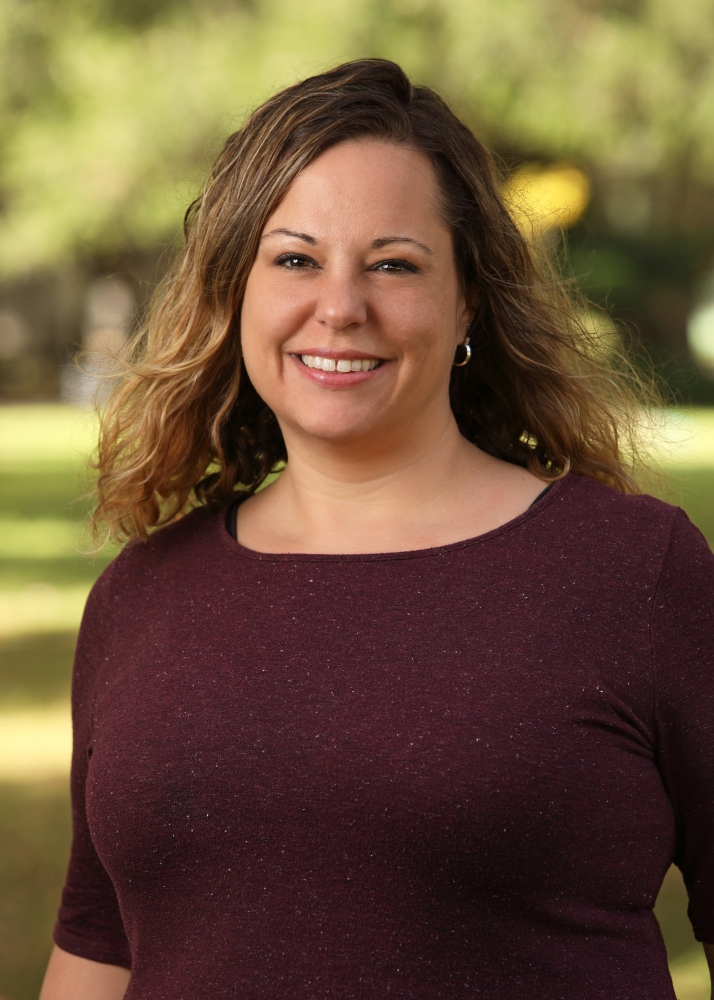 Sarah Schwerin
Writer. Blogger. Speaker. Homeschool mom. Wife. Daughter. Friend. Coffee Drinker. Jesus lover. Fellow traveler on this perilous journey we call life.
Abuse. Suicide. Anxiety. Depression. Life is difficult. Fortunately, hope and healing are available. Join me as we navigate life together.
Traumatic events from her early life haunted Sarah for years. As a result, she acquired her love of stories when she created adventures to help herself fall asleep. Now she desires to share the hope and healing she has found. Sarah, a blogger, has been published in Whispers of Grace, Macaroni Kid, and Shine Homeschool Co-Op Newsletters. A member of Word Weavers International and a graduate of Asbury University, she has attended Blueridge, Kentucky, and Florida Christian Writer's Conferences. As a homeschool mom of teenage boys, she is ready for the next stage of her life: encouraging others with her writing.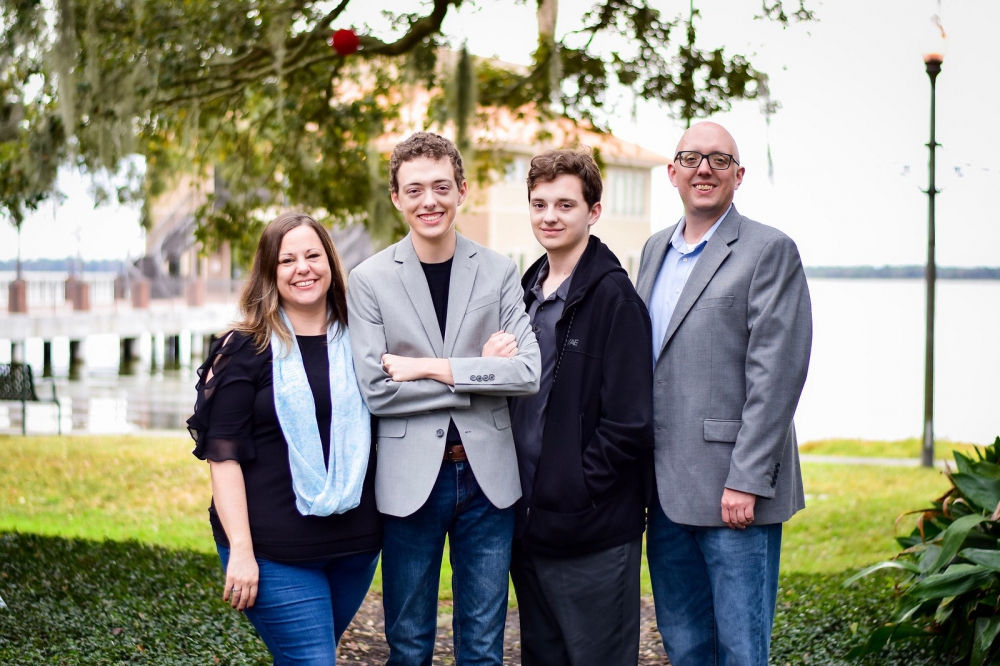 Sarah's Family