An Envelope of Kindness
Thursday, March 9, 2023 by Sarah Schwerin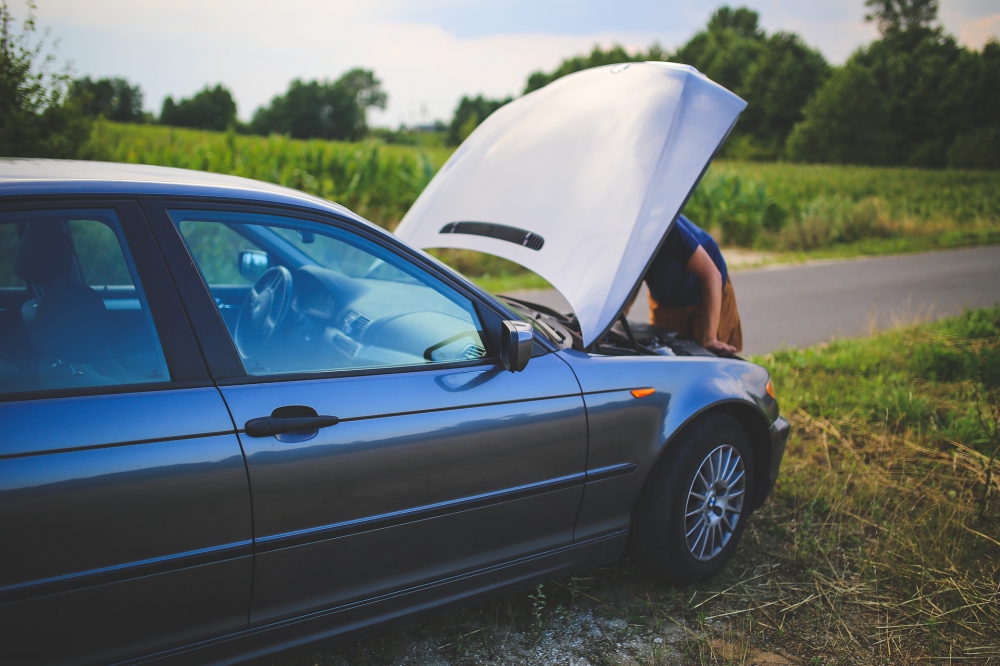 I opened the two-toned car door and slid into the seat. Turning the ignition, I studied the gas gauge, then breathed a sigh of relief. Half a tank. Plenty for a trip to the store. Because of my limited funds, I ran out of gas often.
Pulling out of the parking lot, I drove away from my college campus. I turned up the radio and relaxed. My part-time job and full course load left little time for anything else. A few miles out of town, the engine missed. I switched off the radio and pressed the accelerator. The engine hesitated. I held my breath, dreading what would happen next. The car shuddered. Then it stopped. I coasted to the side of the road and shifted into park.
While cars whizzed by me, I tried not to cry. I hit the steering wheel. What was I going to do? I knew nothing about cars and had no money for repairs.
I stared at the dashboard as if just looking at it would cause it to start. I turned the key in the ignition. Nothing. The tears fell. Why was this happening to me?
I trudged down the road to the nearest gas station and called my brother, who went to the same college as I did. The warm sun beat down on me. My sweat and tears mixed. By the time my brother met me at the gas station, I was a mess.
He drove the short distance to my car. While he pondered what might be wrong, I visualized the bill and me dropping out of school. When we approached the vehicle, a piece of white paper fluttered in the breeze.
"Oh, no. It's a ticket," I said to my brother.
But it wasn't a ticket. It was an envelope filled with money.
The money wasn't enough to fix the car, but it was enough to fix my focus. Instead of focusing on what I didn't have, I needed to focus on what I had.
My car got fixed. I didn't drop out of college. And sometimes when a friend needed a little something extra or was just having a bad day, I slipped an envelope filled with a couple of dollars into the campus post office.
Now, as a mom of two teen boys, I try to teach them what I learned from the envelope. The little that we have might be just what someone else needs.
---
---
Michael Anderson From Mount Dora, Florida At 3/10/2023 10:43:21 AM
Using a stalled car...something we all can relate to...you spun a sweet story of focus. This sure has the makings of a viable contribution to a devotional genre ..
Reply by: Sarah Schwerin
Thanks for reading!