Book Review - True North By: Dave Smith
Thursday, December 29, 2022 by Sarah Schwerin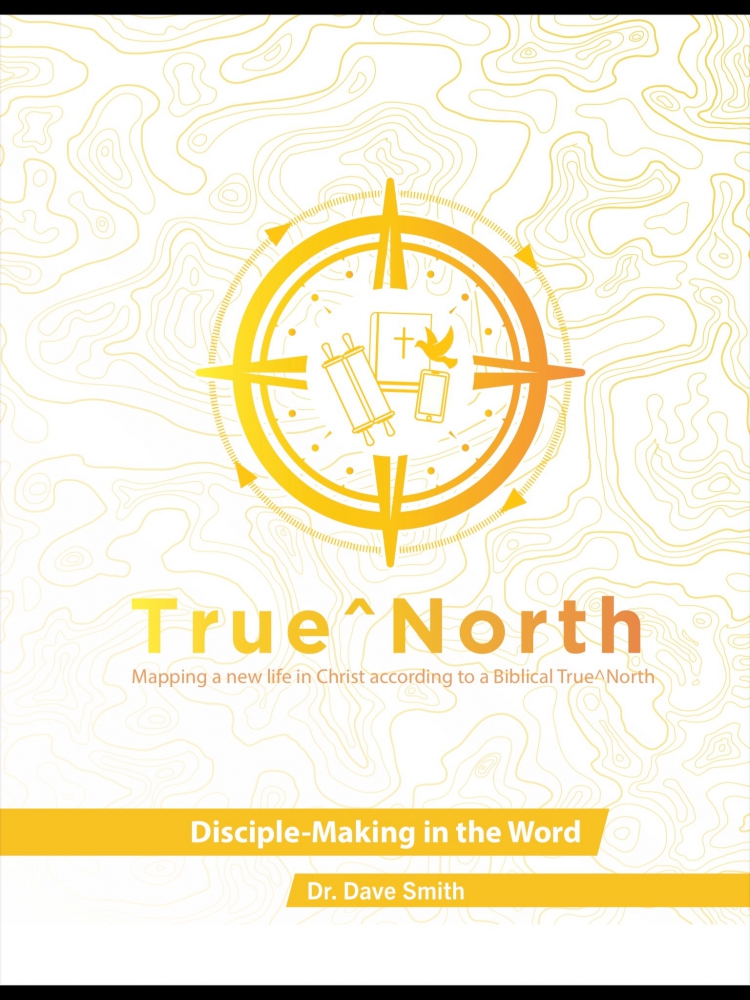 For the past few weeks, I've felt lost and out of step. Life's stresses have weighed me down. My Bible and prayer time have become another item on my daily checklist. Then I read True North and found myself engaged, challenged, and focused on the path I needed.
True North: Disciple-Making in the Word gives readers a blueprint for studying the Bible. Contrary to popular belief, studying the Scripture doesn't require a seminary degree or any higher training. Though, as author Dr. Dave Smith asserts, reading the Scripture is not enough, we must also interpret and apply God's Word. For by reading, interpreting, and applying the Bible, we meet God, who shows us the path to follow. It is a path that starts right where we are.
As Dr. Smith states in his book, "Please take action. Doing nothing is assuredly the wrong decision. Do not allow yourself to be discipled by our modern culture as the living Word collects dust on your shelf."
For more information, visit: https://www.truenorthbiblestudy.com/
---
---