Book Review of Rescuing Rose
Monday, November 28, 2022 by Sarah Schwerin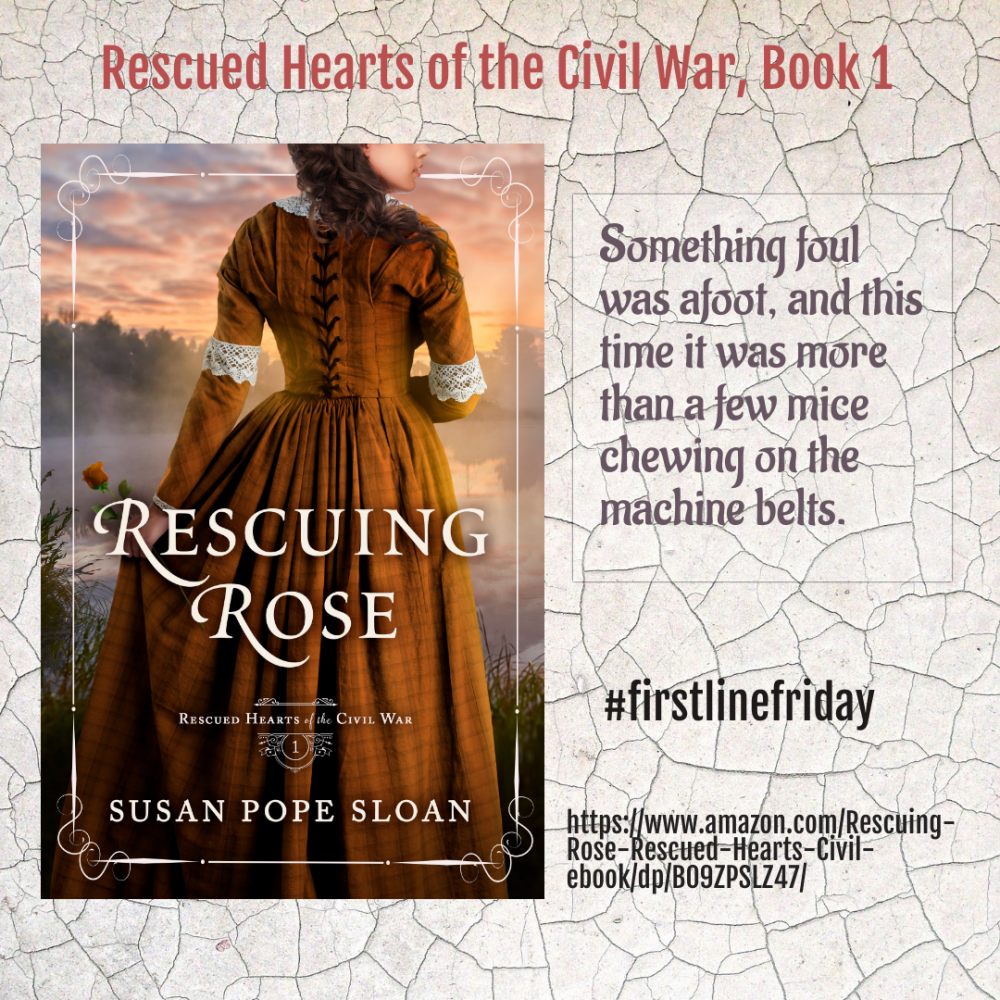 Rescuing Rose, Susan Pope Sloan's historical romance, took me on a new adventure. Even though I've read Civil War era fiction before, Sloan gives readers a fresh take on this time period.
After the Union Army burned the cotton mill where Rose Carrigan worked, they take her prisoner and force her to leave Roswell, Georgia with her sister and the other employees. During the journey north, she becomes intrigued by the kindness of the guard, Captain Noah Griffin.
Noah doesn't want to ruin the lives of innocent civilians but relishes the opportunity to protect the women and children he must transport to Louisville, Ky. Drawn to Rose Carrigan's strength of character, he wonders if their love can withstand the overwhelming obstacles they face: fear, prejudice and the war.
I enjoyed being immersed in Rose and Noah's world and I look forward to book 2 of Susan Pope Sloan's Rescued Hearts of the Civil War series.
---
---