Dreams of Kenya
Tuesday, April 26, 2022 by Sarah Schwerin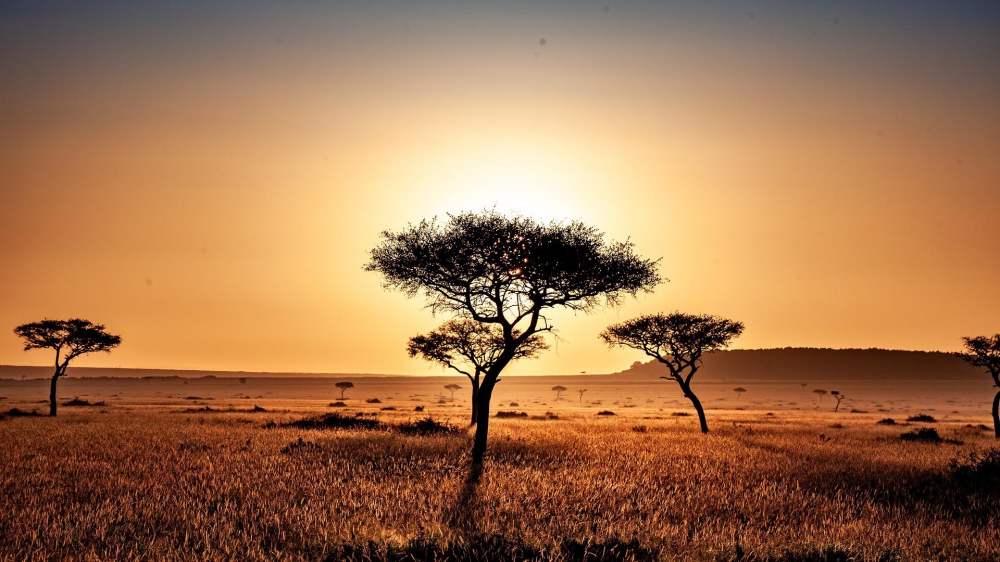 Africa. Ever since I read the book Roots as a teenager, I longed to travel there. I yearned to glimpse the diverse landscape and the cultural heritage of the continent. Most importantly, I ached to meet the people who were the lifeblood of such a unique place.
I leaned in closer as the pastor spoke about the upcoming mission trip. Cuddling my youngest son on my lap, I dreamed of being on the team that would minister at a pastor's conference near Nairobi, Kenya. However, I knew that as a mother of two preschool-aged boys, there was no way I could go. Yet as the pastor finished his call for volunteers, I craved a place on the team.
After the service, I wistfully mentioned to my husband that the trip sounded like a wonderful opportunity. His response startled me. "Why don't you go?"
I let the words roll around in my head. Why couldn't I go? I considered the reasons. My children needed me. My husband's work schedule was crazy. I couldn't afford to go. Yet, as I looked into my husband's encouraging eyes, the excuses melted away and I saw the trip as a possibility.
During the next few days, my husband and I discussed the logistics of the trip. My in-laws could watch the children during the day while my husband worked. It was only ten days. The boys could do without me for that long. We had some money and could raise additional support from friends and family. As we ironed out the details, I grew more excited, yet nagging doubts remained. Was I making the right decision? Would this trip drain our meager finances? Would my time away scar my kids?
A few days after I learned about the mission trip, we visited my parents. I told them I was considering going to Kenya.
My dad focused on me, a serious expression on his face. "Are you sure you're going to Africa?"
His response took me by surprise. As a pastor who was active in missions, I thought he would understand. Was his questioning a sign I shouldn't go? Yet, I had been praying and reading about Kenya, and my desire to go had only been growing. So, despite my doubts, I said, "Yes, I am sure."
He smiled, and I thought I saw a tear in the corner of his eye. "Let me tell you a story."
I sat across from him, confused.
"When I was at seminary, I had a friend from Kenya. He would come over often, and we enjoyed talking about spiritual matters. At the end of my first year, it was time for him to go back home and begin his ministry. We were both very sad. I told him I hoped I could visit him in Kenya someday." He paused, tears in his eyes.
I leaned in closer, waiting for his next words.
"My friend looked at me and said perhaps, one day, I would send him one of my children."
I met my father's eyes. I did not know what to say, but I knew where I was going.
---
---
Annie Yorty From At 4/28/2022 9:20:01 PM
Amazing story!
Reply by: Sarah Schwerin
Thanks for reading!
Katherine Pasour From United States At 4/28/2022 1:08:35 PM
It is wonderful that your husband and dad were supportive. So glad you had this opportunity. I hope you will share the rest of the story!
Reply by: Sarah Schwerin
Thanks for reading. I will have to write the rest of the story. I appreciate your encouragement.